Sie haben sich erfolgreich zum "Mein Buchentdecker"-Bereich angemeldet, aber Ihre Anmeldung noch nicht bestätigt. Bitte beachten Sie, dass der E-Mail-Versand bis zu 10 Minuten in Anspruch nehmen kann. Trotzdem keine E-Mail von uns erhalten? Klicken Sie
hier
, um sich erneut eine E-Mail zusenden zu lassen.
In the Butterfly Garden
A Pop-Up Book
Recommended age group: 4 +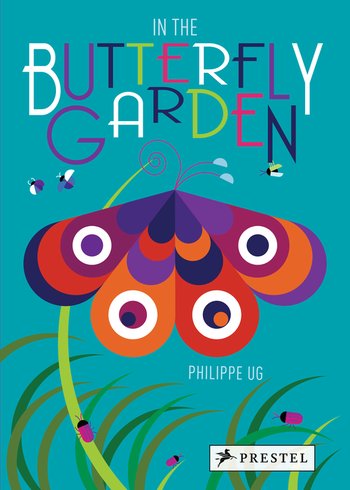 Hardcover
$
19.95
|
£
14.99
(* recommended retail price)
This delightful and ingenious pop-up book traces a caterpillar's evolution from lowly cocoon to magnificent winged butterfly. Along the way we find cunning insects hidden in the grass, inchworms munching their way through a jungle of leaves, and a floral paradise where the newly hatched butterfly makes its home. Intricately constructed with the dazzling color and delicate details that have become UG's trademark, this book also tells young readers one of nature's most basic stories.
---
Original Title: Jardin des Papillons
Originally published by: Éditions de Grandes Personnes
Hardcover, 16 pages, 15,0 x 21,0 cm, 5.9 x 8.3 in, 7 color illustrations
ISBN: 978-3-7913-7207-5
Published:
US March 01, 2015
UK March 01, 2015
Status of delivery: This title is available.