Sie haben sich erfolgreich zum "Mein Buchentdecker"-Bereich angemeldet, aber Ihre Anmeldung noch nicht bestätigt. Bitte beachten Sie, dass der E-Mail-Versand bis zu 10 Minuten in Anspruch nehmen kann. Trotzdem keine E-Mail von uns erhalten? Klicken Sie
hier
, um sich erneut eine E-Mail zusenden zu lassen.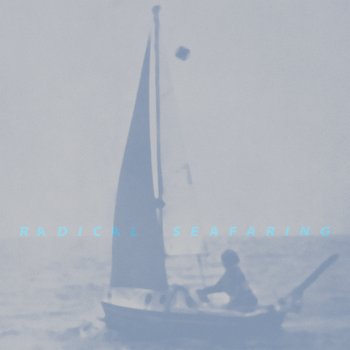 This exciting and multifaceted book makes a direct connection between today's seafaring art and performance pieces of the 1960s and '70s.

Bringing together artistic expressions that take place on bodies of water, this book connects contemporary creative explorations at sea with works by Land, Environmental, and Conceptual artists. Among the artists included are Atelier Van Lieshout, Ant Farm, Chris Burden, Michael Combs, Mark Dion, Buckminster Fuller, Marie Lorenz, Robert Smithson, Simon Starling, and Swoon. Featured projects tackle subjects as diverse as freedom from the law of the land, Utopian impulses, and seaborne laboratories and studios. Three contributed essays make crucial connections between projects, expounding on the larger idea of water as a frontier to be explored and a valuable resource that is at once dangerous and life-affirming.
---
Hardcover with jacket, 152 pages, 27,0 x 27,0 cm, 114 color illustrations, 13 b/w illustrations
ISBN: 978-3-7913-5512-2
Published:
US June 01, 2016
UK May 02, 2016
Status of delivery: This title is available.
Biography
ANDREA GROVER is the Century Arts Foundation Curator of Special Projects at the Parrish Art Museum in Water Mill, New York.
Alexander Dumbadze
ALEXANDER DUMBADZE is Chair and Associate Professor of Art History at The George Washington University, Washington, DC.