Sie haben sich erfolgreich zum "Mein Buchentdecker"-Bereich angemeldet, aber Ihre Anmeldung noch nicht bestätigt. Bitte beachten Sie, dass der E-Mail-Versand bis zu 10 Minuten in Anspruch nehmen kann. Trotzdem keine E-Mail von uns erhalten? Klicken Sie
hier
, um sich erneut eine E-Mail zusenden zu lassen.
Striking Resemblance
The Changing Art of Portraiture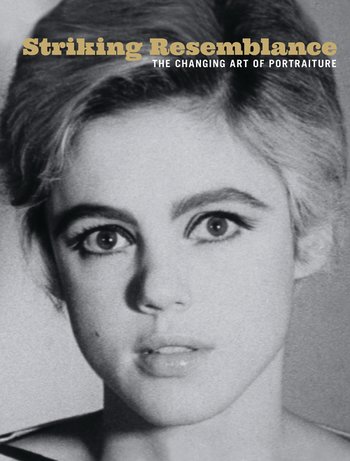 This survey of historical and modern portraiture presents a fundamentally new and exciting exploration of how people view themselves, their personal relationships, and their tribes.

Portraits—single, double, and group—are the focus of this fascinating volume. Encompassing work from the 18th century to the present, this selection examines how portraits shape our notion of self in the context of individuality, partnerships, and relationships. Three illustrated essays probe topics such as the portrait from the perspective of photography, cinema, and theater; the double portrait in all its variety, such as heterosexual and same-sex couples, mother and child, twins, reflections, shadows, and doppelgangers; and the sometimes uneasy alliance between the individual and community in portraiture. Thought-provoking and fascinating, this book will appeal to readers interested in art history and social criticism as well as psychology and social media.
---
Hardcover with jacket, 176 pages, 21x28, 100 color illustrations
ISBN: 978-3-7913-5289-3
Published:
US January 01, 2014
UK January 01, 2014
Status of delivery: This title is available.