Sie haben sich erfolgreich zum "Mein Buchentdecker"-Bereich angemeldet, aber Ihre Anmeldung noch nicht bestätigt. Bitte beachten Sie, dass der E-Mail-Versand bis zu 10 Minuten in Anspruch nehmen kann. Trotzdem keine E-Mail von uns erhalten? Klicken Sie
hier
, um sich erneut eine E-Mail zusenden zu lassen.
documenta. Politics and Art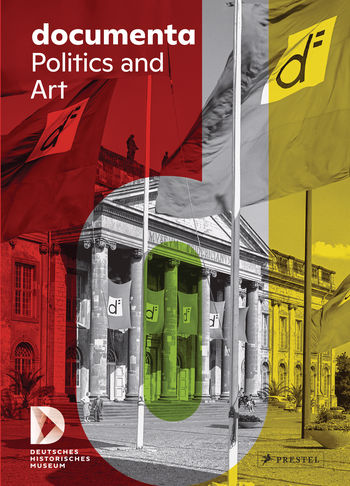 Every few years since 1955, the creators of documenta set themselves the task of providing an insight into current trends in art and of capturing the zeitgeist of recent art production.
Despite its name, documenta's primary concerns are neither with the simple documentation of individual artists and their work nor with developments in art history, but instead with providing a historical space where art reflects and comments on social constellations and political or social change, or demands it through art interventions. documenta is not only a historical testimony and event, but also a show at which—through the medium of art—self-interpretation becomes the catalyst for debate and historical change. For the first time, this book places the history of documenta in the context of the political, cultural and societal development of Germany during the second half of the twentieth century, illustrating how art and history can be explored in terms of a mutually dependent relationship.
---
Paperback, with flaps, 336 pages, 17,0 x 24,0 cm, 200 color illustrations
ISBN: 978-3-7913-7920-3
Release date:
Published:
US August 10, 2021
UK July 06, 2021
Biography
Raphael Gross
Raphael Grossis President of the Foundation Deutsches Historisches Museum, Berlin

Lars Bang Larsen is an art historian, writer, and curator

Dorlis Blume is Head of Temporary Exhibitions and Projects at the Deutsches Historisches Museum, Berlin

Alexia Pooth is assistant curator at the Deutsches Historisches Museum, Berlin

Julia Voss is an art historian, writer, and curator

Dorothee Wierling is a historian and curator.